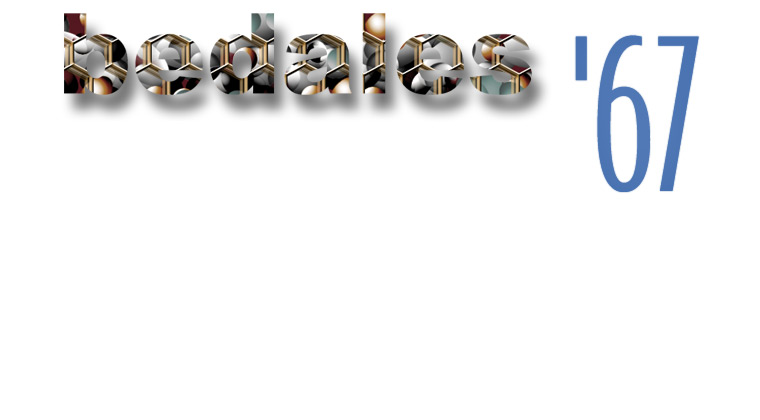 timothy 'willy' bullock
Having made contact with Willy last year, after a gap of 36 years, I lost it again when my old computer died! Luckily, I've been able to get back in touch and Willy has given me some up to date information.
He is married to Anne, who works for an NHS hospital and they have two daughters. Sophie is 19 years old and Nina is 23.
Despite working for 8 years as a driving instructor, Willy has retained his fertile imagination and is back doing interesting things with drawings and inventions. He's currently involved in Paper Engineering, creating pop-up and cut-and-assemble books for children.
I'm looking forward to the next update!
Click here to see some of Willy's work
4 Downfield Road
Clifton
Bristol
BS8 2TH
0117 973 7205