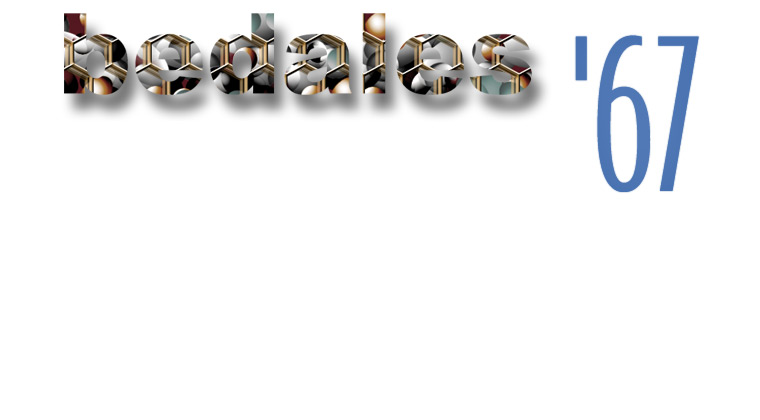 the nostalgia gallery
I think it would be good, if a little alarming, to see some of the pictures you took while we were at school!
Remember the Le Mans, or the Sandals Demonstration? Who remembers 'Blob' Courtney apparently jumping off the quad balcony?
If you've got any old photos you think we should see, send them to me and I'll get a gallery going to whet our memory-buds!