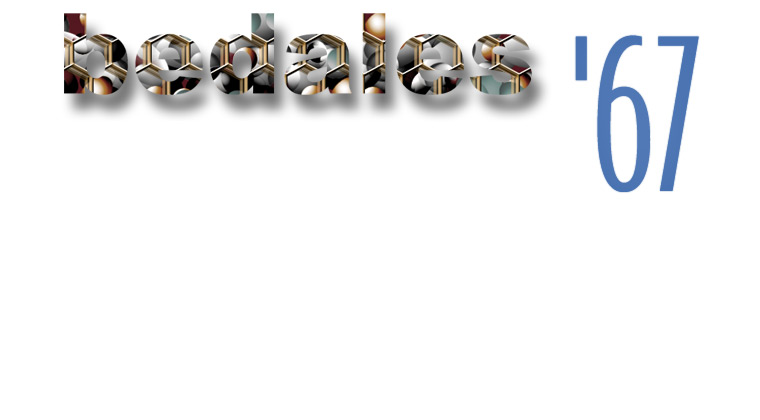 caroline 'coot' bennett (now carr)
I've heard from Caroline now and the details above are updated accordingly. Coffin Bay looks like an idyllic spot and Caroline says she's planning a mini-reunion there, for anyone who happens to be in Australia at the time.
I'm sure I'll be receiving pictures soon, to replace Little Miss Naughty!
215 Esplanade
Coffin Bay
SA 5607